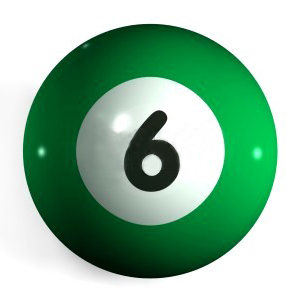 Welcome to the KSU Digital Media website. Thanks for dropping by. So why KSUDig.Me? Well, we have been using the #KSUDigMe hashtag to help find our work online, so why not have a website that reflects the hashtag?
This, the Fall 2016 semester, is going to be great. Our second year students at Kansas State University Polytechnic will be studying digital storytelling in partnership with the fine folks at DS106.us. DS106 isn't just a class, it is a community, it is a way of life.
You may have noticed the odd title for this post – "We've Got Your 6." For now, we'll leave it as a little mystery, but a hint we'll give is this: Everything we work on this semester will be connected to the number six.