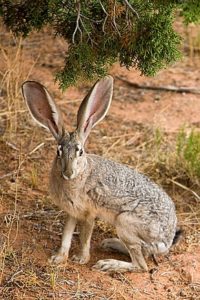 Whew! We've reached the mid-point of the semester. Everyone has been working hard so this week we will take some time to listen to our radio programs and to reflect on them. Our nights for listening to DS106 Radio will be on Monday, Tuesday, and Wednesday of this week from 7 pm – 9 pm. From 7-8 pm each evening we will be airing the work of students from UMW in Virginia and from 8-9 pm we will feature the work of K-State students. The listening, the commenting and the reflections will be our primary work for this week, so my hope is that we will have a good turnout of K-State students each evening. I recognize that everyone will not be able to participate in all three evenings but do your best to be involved in as much of this listening experience as possible.
To participate in this live listening event, everyone needs to follow and tweet using the #ds106 hashtag, as we collaborate with students from K-State and UMW as well. Additionally, we will set up live video chats with Google Hangouts for everyone to interact through that medium as well.
Everyone should reflect on, comment on and write a blog post about two or more radio shows they listened to and were not a part of creating. Describe the experience of listening, the various sound elements employed, what parts worked, what parts didn't, etc. Be thoughtful, critical, and most importantly respectful.
In addition to the listening activities during the week, complete four Daily Create assignments. Write a summary of your work this week and submit it to this assignment by Sunday evening at 11:59 pm.