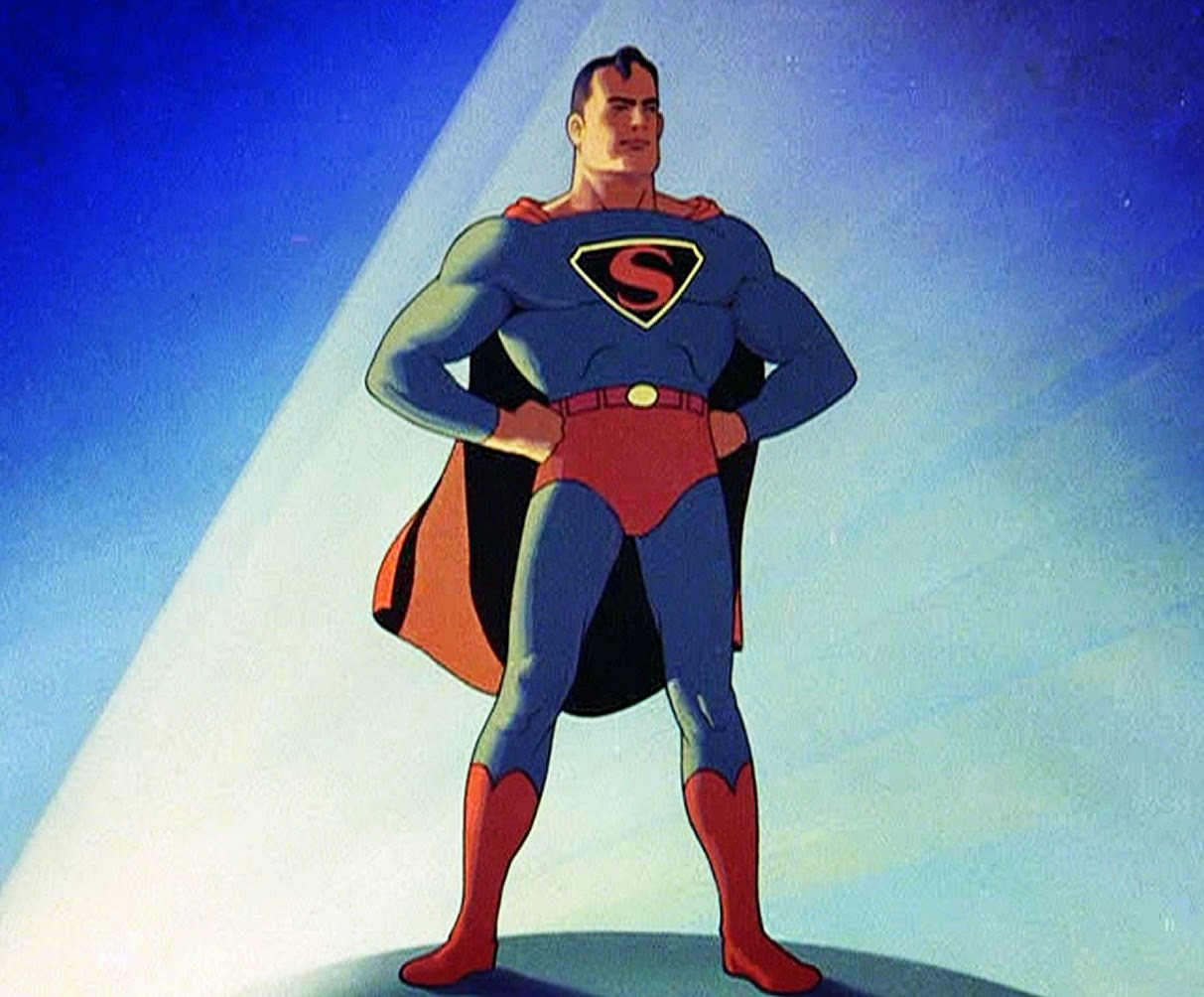 Watch the very first Superman Cartoon (1941) (Just watch the first episode!) Practice critical thinking by asking and answering as best you are able, the 5 key questions of media literacy about this cartoon. Those questions are:
Who created this message?
What creative techniques are used to attract my attention?
How might different people understand this message differently from me?
What lifestyles, values, points of view are included; or omitted in this message?
Why is this message being sent?
Read How Ancient Legends Gave Birth to Modern Superheroes.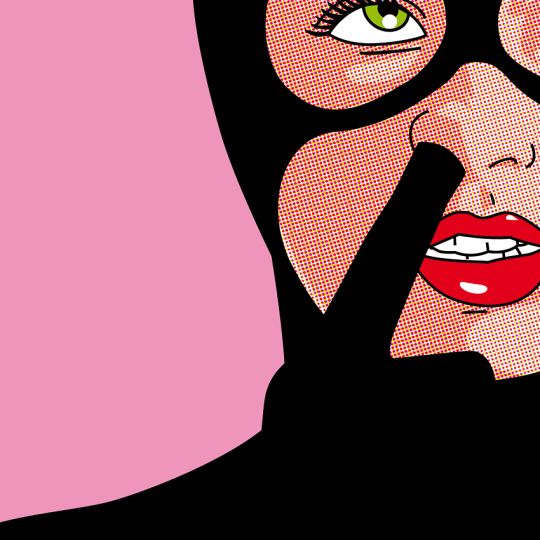 Look at the work of Greg Guillemin, a French artist who paints behind the scenes images of superheroes and other cartoon characters. Check out the artist's Pinterest page of Secret Life of Superheroes to see Guillemin's work. (Caution, some of these are NSFW/adult cartoon images, depicting superheroes in unsuspected, private scenes.) Think about how answers to the key questions of media literacy might look with this body of work. Discuss.
Watch Kurt Vonnegut on the Shapes of Stories
Write a short reflection post about the shape of stories and relate it to a story you have encountered recently.
Develop an original superhero no one has ever heard of before. Include images from either original drawings or mash-ups and photo composites of existing heroes presented in a new way. Tell us the superhero's name, alter-ego, powers and skills, physical description, biography, nemesis, and motto or battle cry.
Complete the photo editing assignment Superhero Your Friend. By all means, get creative with this one.
Complete the animated gif assignment Say It Like Peanut Butter, but instead of simply using your favorite or least favorite movie, choose instead your favorite or least favorite movie with a superhero theme.
Complete three more assignments from the assignment bank, each from a different category (for example: writing, audio, and video assignments). A good practice I like to use is clicking on a category, then sorting by the examples. Using his approach will help you find the most popular assignments that have been completed the most often.
Do three daily creates this week.
Comment on the work of others. This is really important in building our learning community. Look at the blog posts of UMW and KSU DigMe256 students regularly so you can find what others are posting. Visit the posts of several and leave good comments. (Don't forget about Mrs Yollis' quality comments) Another place to give feedback is searching for the #ds106 hashtag on twitter. By being active out there you should also receive feedback on your own work as well.
Write a weekly summary that includes links to each of the separate posts of the activities you completed this week. Be sure to include your Daily Create work, as well as a description of your commenting activities. Submit a link to the summary to Canvas / K-State Online.